How to Apply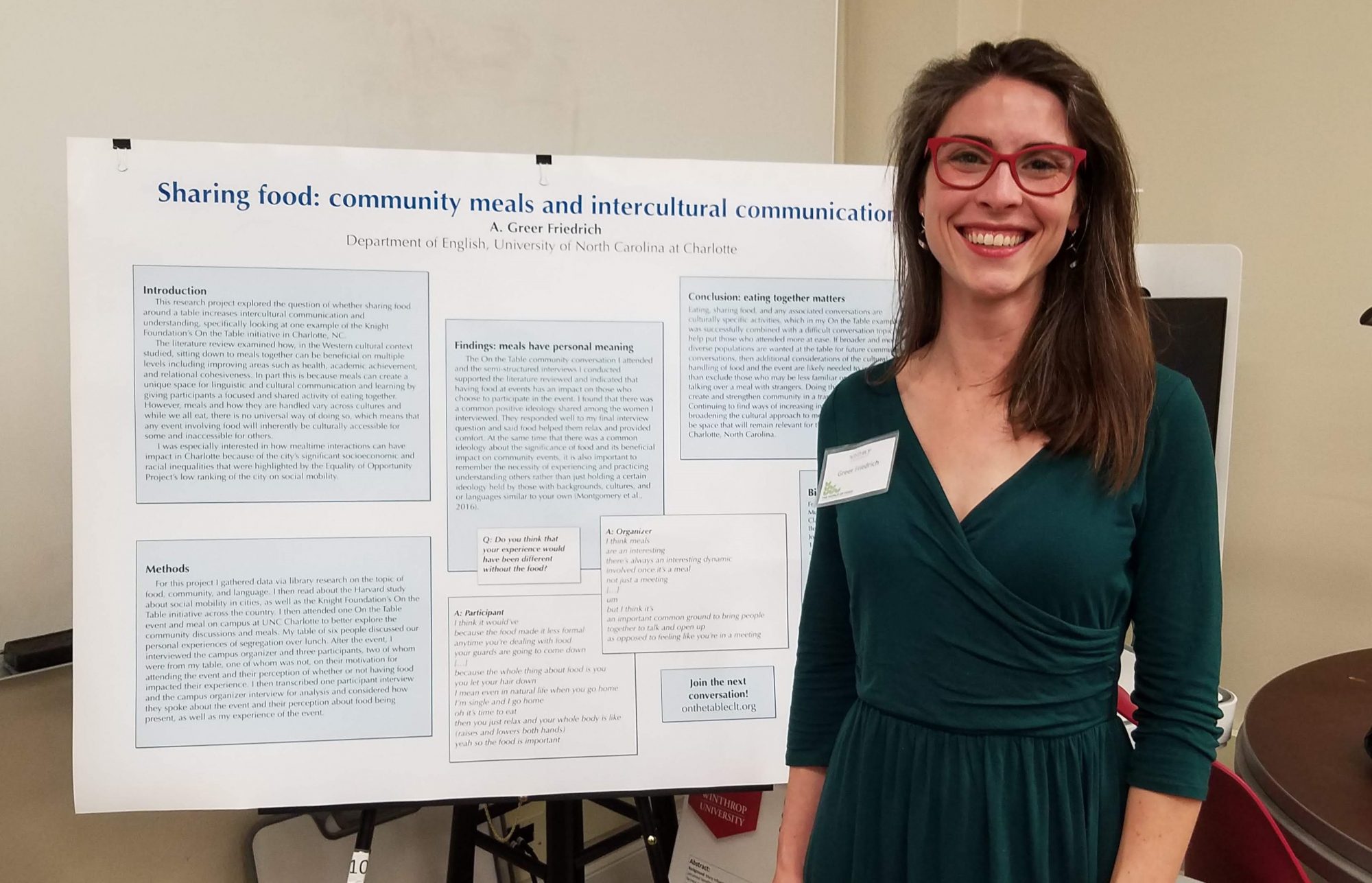 When can I start?
Unlike other programs, our students can start in the Spring, Summer, or Fall semesters. We understand that our students want to start their programs as soon as possible, so we want to help you start down your graduate path. We have rolling admissions. This means we will consider applications up to two weeks before the start of the semester. However, we encourage you to apply as soon as possible so that you be assured of a seat in that semester's cohort of students.
What do I need to apply?
Go to the Graduate School for a list of requirements from the graduate school. WE DO NOT REQUIRE THE GRE.
But like each program here at UNC Charlotte, we emphasize different components of the application than other programs. While we consider grades, we also consider how many years you've been out of school and how many years you have worked or volunteered.
We also give a great deal of attention to your personal statement. This is a two-page statement that tells us about you and why you want to get a MA in Interdisciplinary Studies degree. To help us know if you are a good fit for our program and if we are a good fit for your goals, we strongly encourage you to use your personal statement to tell us what area you want to focus on in our program. For example, recent students have focused on leadership studies, pre-law, linguistics and art, and the cognitive components of peace. To different degrees, these students focused on how an interdisciplinary degree–covering the social sciences, humanities, and the arts–will help them achieve their intellectual goals. We understand that each student who comes to this program has his or her own ambitions. So tell us about them, so we can help understand you better in the admissions process.
What if I started a degree elsewhere?
Unlike undergraduate majors, you cannot just transfer into a new major. You have to reapply and be accepted into our program. To be honest, successful coursework at the graduate level makes your application very strong and appealing to us! However, per UNC Charlotte Graduate School policy, only 2 courses (6 hours) can count towards your MA in Interdisciplinary Studies degree.